VAICACAO®
List Price
€0,00 EUR
Discounted price
€9,00 EUR
Unit price
per
Promo
Sold Out
PURE COCOA BEANS IN GRAIN (COCOA NIBS)
Net Weight: 150g - 5.3oz
Origin: El Salvador

ingredients: 100% cocoa nibs
Variety: Specialty, local and trinity genetics
News: New fully recyclable packaging in FSC paper -> C-PAP-81 (We have replaced the plastic packaging with this predominantly paper packaging, waiving the zip closure to facilitate complete recycling in separate collection - it will be necessary to independently close the package once opened)
HANDCRAFTED WITH LOVE IN SARDINIA
There is nothing better than pure cocoa! It is the ingredient you were missing for your breakfasts healthy, smoothies, porridge, but also to give an extra step to homemade energy bars and salads!
Our cocoa nibs VAICACAO® are a "superfoods" natural, nourishing e healthy, rich in antioxidants, such as i flavonoids, which contribute to heart health, and minerals such as magnesium, potassium, phosphorus, calcium, zinc, manganese, iron, all important for the proper functioning of our body.
NUTRITIONAL VALUES 100 for gr
Energia / Energy 2722 Kj, 657 Kcal, Fat / Fat: 52 g, of which saturated fatty acids / of which saturates: 33 g Carbohydrates / Carbohydrate: 28 g of which sugars / of which sugars: 1,1 g Fiber: 11 g, Protein: 13 g, Salt / Salt: <0,1 g, Potassium 762 mg, Magnesium 225 mg, Iron 2,6 mg, Phosphorus 734 mg
How it is produced:
Our cocoa is originally carefully selected by us, and comes only from Salvadoran plantations. In our supply chain, there are no intermediaries. The communication is directly with the farmers whose cocoa is purchased at prices well above the market ones. We work it directly from the cocoa beans in an artisanal way, cleaning the beans from the peel and creating a delicious grain ready to be tasted.
Recommendations for use and storage:
The daily dose is at least 15 gr, about two tbspthe satins.Prefer taking this wonderful sow in the morning / mid-morning for an excellent boost of energy!
Method of conservation: close the package tightly, and store in a cool and dry place. It does not melt with rising temperatures.
If you are pregnant, consult your doctor as cocoa naturally contains caffeine, albeit in minimal quantities.
In no case should VAICACAO be a substitute for a varied diet or taken as a substitute for medicines.
Shipping in Italy
Orders are processed within 1-3 days and shipped from our lab in Olbia, Sardinia. Shipping is gratuita solo per l'Italia oltre i € 60,00 con consegne con corriere in 2-4 giorni lavorativi (esclusi sabato, domenica e festivi). Per ordini inferiori a € 60,00 , il costo della spedizione standard è di € 4,99 ed Express di € 9,99. All shipments are strictly tracked.
International Shipping
International deliveries take approximately up to 4-7 working days in Europe, but also for the United States and main cities around the globe. Abroad Europe, please keep in mind it is your responsibility to pay any taxes or customs charges that may be incurred once the items arrive in your country.
Share
View full details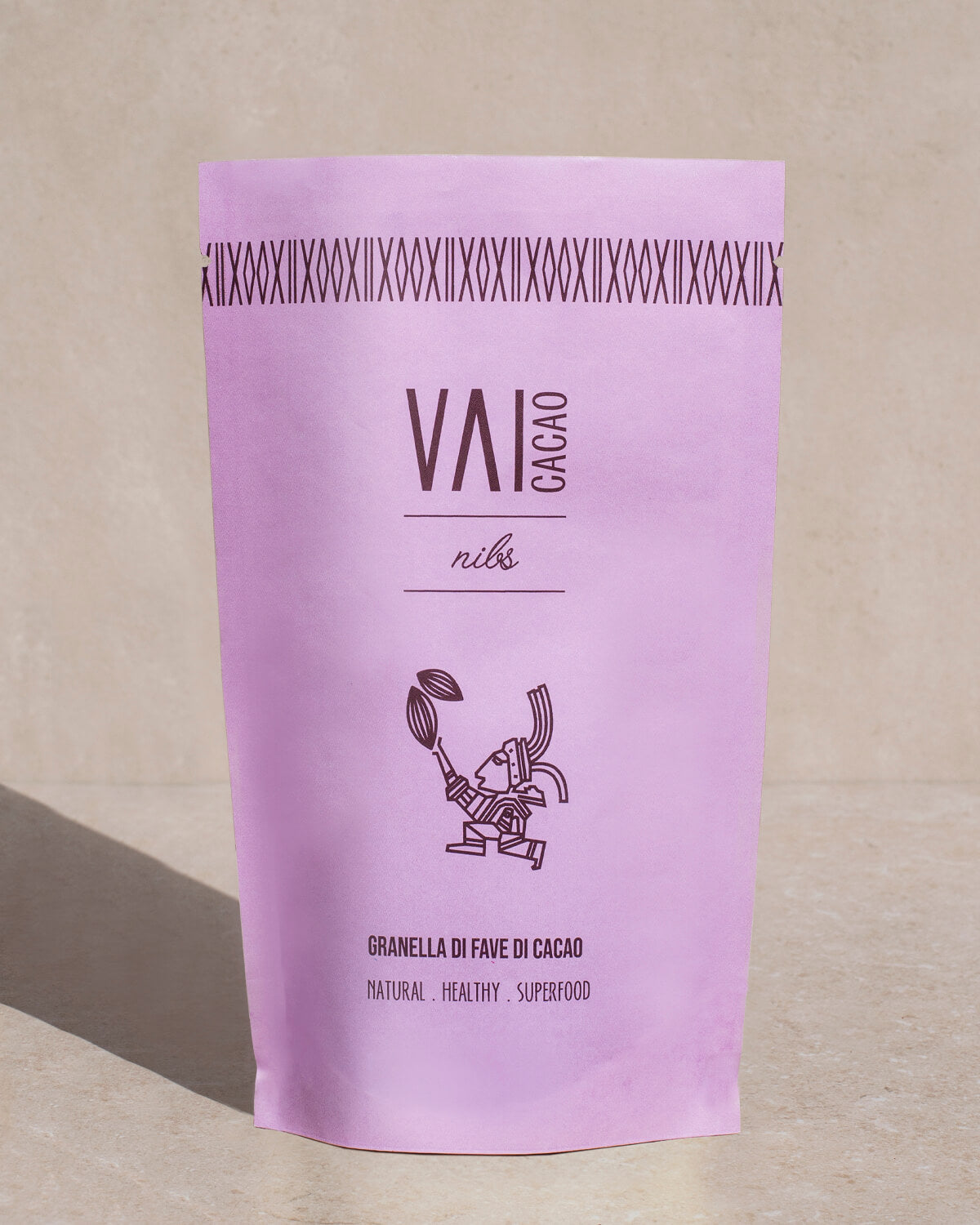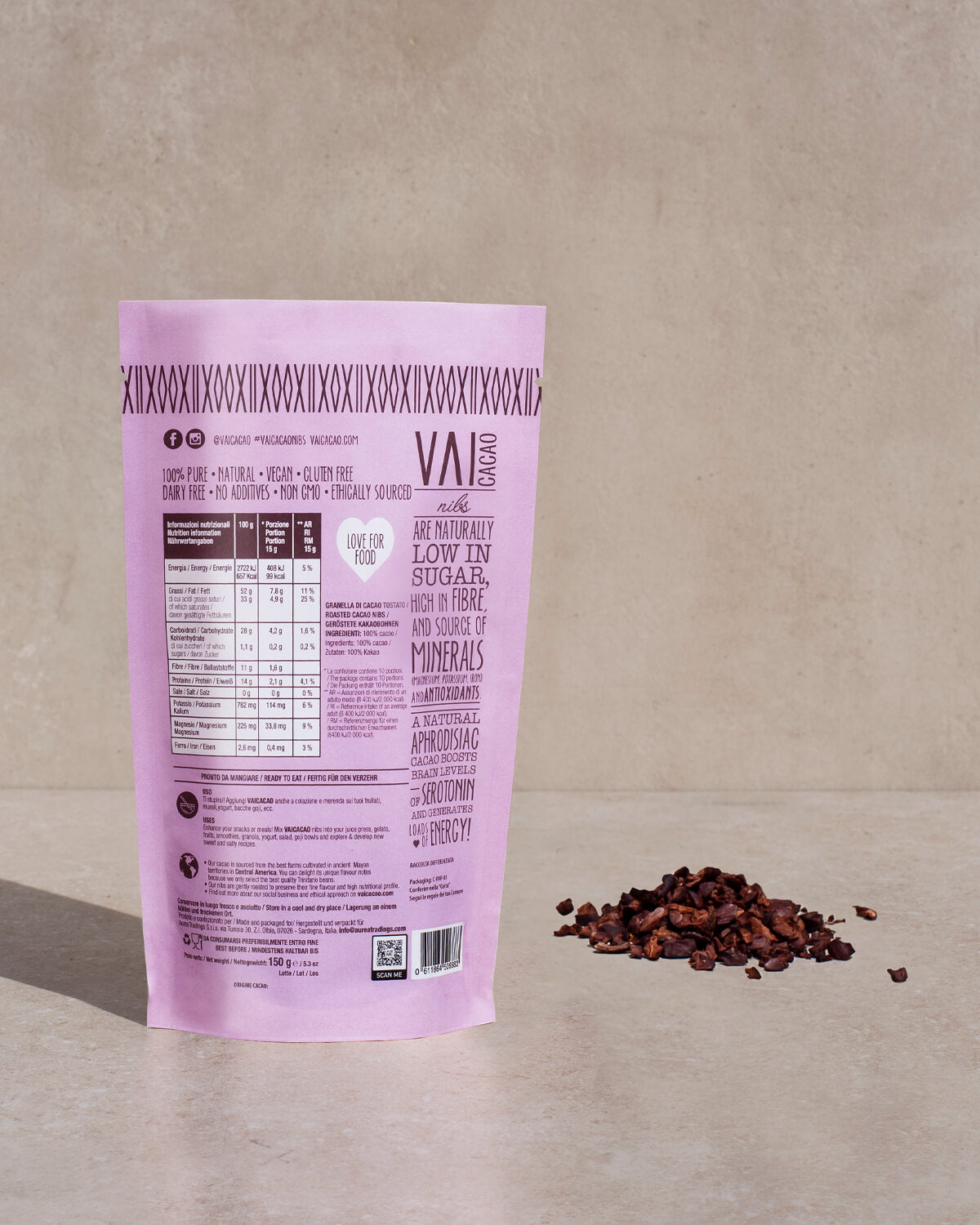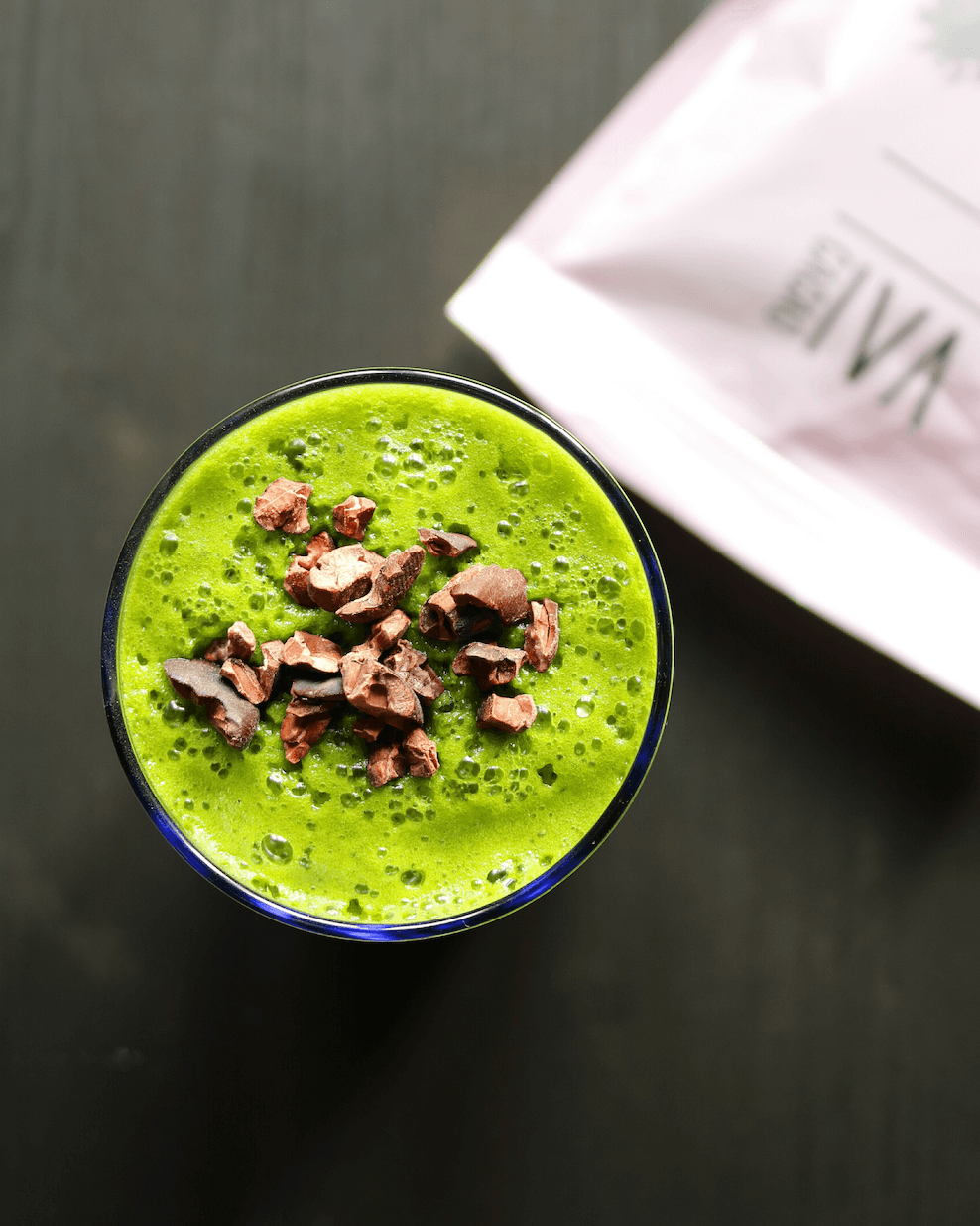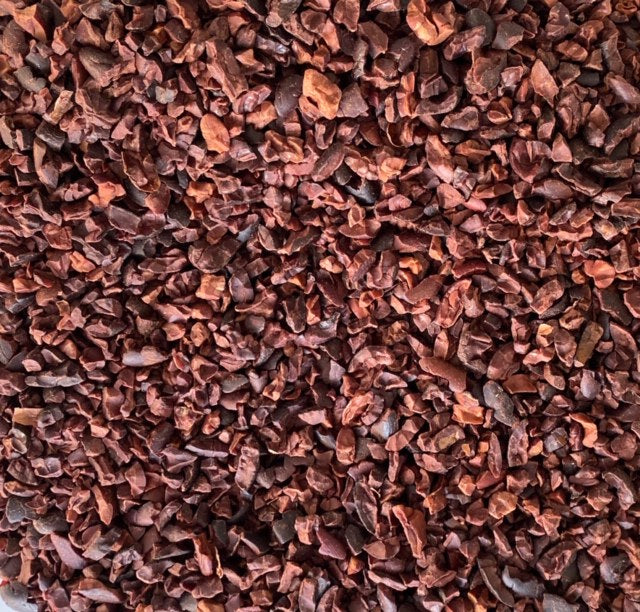 Wonderful!
La granella ha un gusto fantastico e una consistenza piacevolissima, croccante e morbida insieme. L'energia gentile che dà al cuore e al corpo è impagabile.
Wonderful surprise!
Crunchy but melt in your mouth!
A new and very positive experience for which I will buy them again!
Great quality like all other products